Home / For business professionals
< Bask
For business professionals
Discover our services for Open-Air Hotel professionals: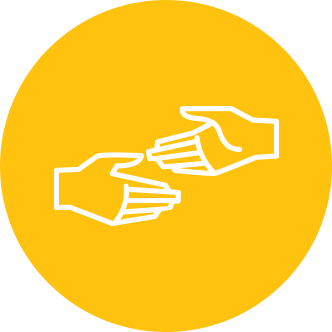 Offer an additional service to your customers while guaranteeing your income?
The Campez Couvert cancellation insurance is made for you!
Fill in our form. We'll get back to you!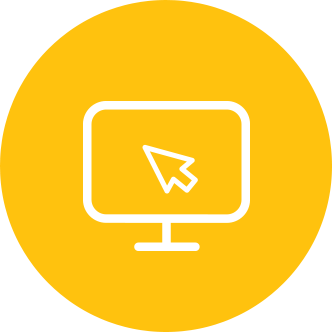 Easy to handle!
Simply enter your login and password.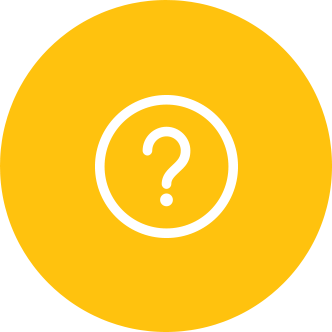 Want to know more about the Campez Couvert offers?
Do you need advice on how to propose our offers to your customers?
Contact us! Our teams are here to help you!