Become a Partner
Your customers are satisfied, your revenue is guaranteed!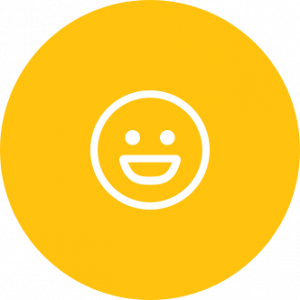 Your customers satisfied in 48 hours
Customer compensation.
Payment of the balance to the campsite.
Reimbursement of the deposit to the customer.
1 insured customer = 1 loyal customer!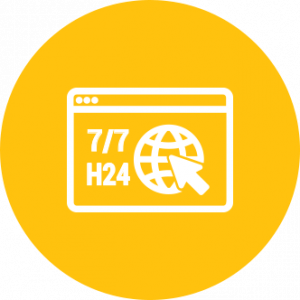 A dedicated partner space
Track your customers' subscriptions and claims.
Enter and monitor your subscriptions in real time.
Print out your monthly statement.
Browse the Campez Couvert media library.
Talk to the Campez Couvert team.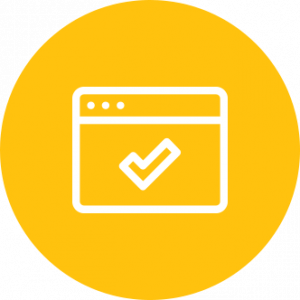 Compatibility with management software
Compatible with most open-air hotel management software (Enaia, Logmis, Inaxel, Applicamp, Thelis, Hippocamp, Ctouvert, Resalys, etc.).
1

The customer chooses their stay and options at the distributor

2

The transmitted flows allow Campez Couvert to offer a range of suitable insurance policies

3

The customer adds the proposed insurance to their cart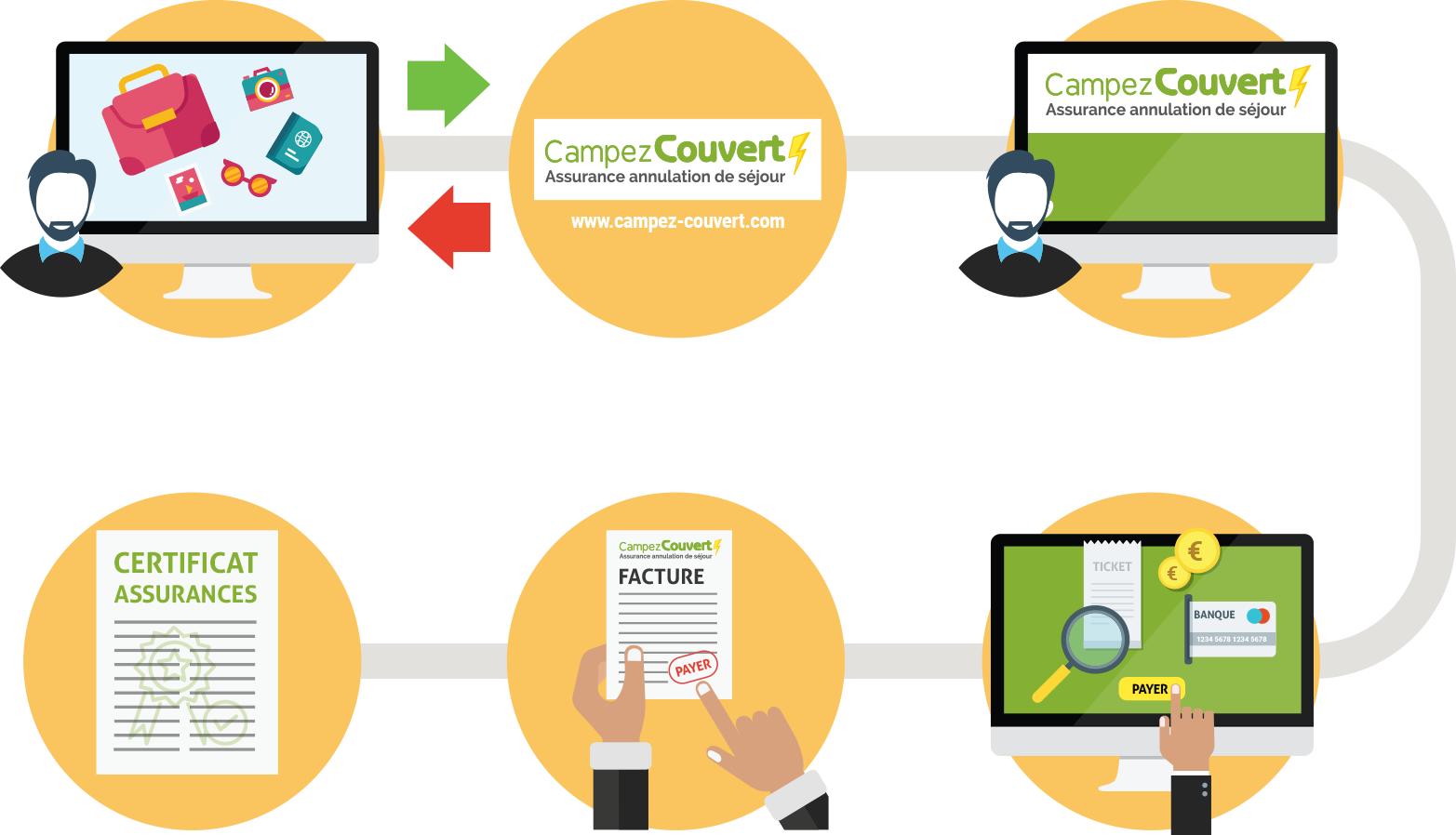 6

The customer pays for the whole of their stay, including insurance

5

The customer pays for the whole of their stay, including insurance

4

The customer pays for the whole of their stay, including insurance